The only certainty is change and the only way to overcome change is to lead the change.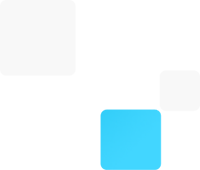 Innovating Today
for Tomorrow
Guthrie Engineering Technology Solutions addresses the challenges of an ever-uncertain world. We believe that by leveraging on technology creatively, we can overcome the challenges in a sustainable way.
By focusing and tailoring our solutions for the end user, we can innovatively address their needs. This approach creates a layer of value that is difficult to substitute. With Guthrie Engineering, the impossible becomes possible.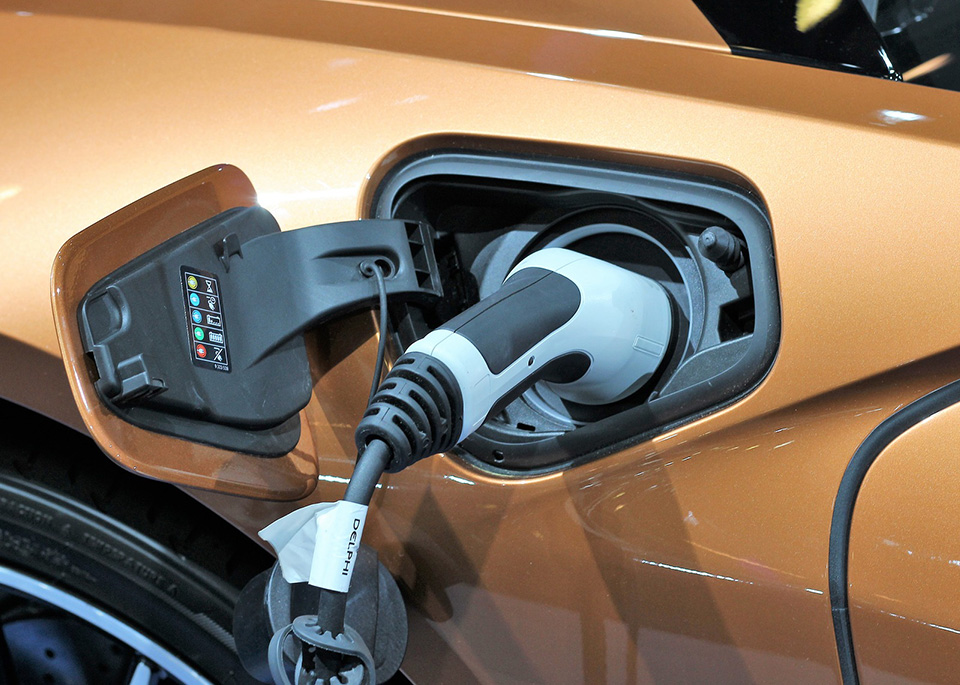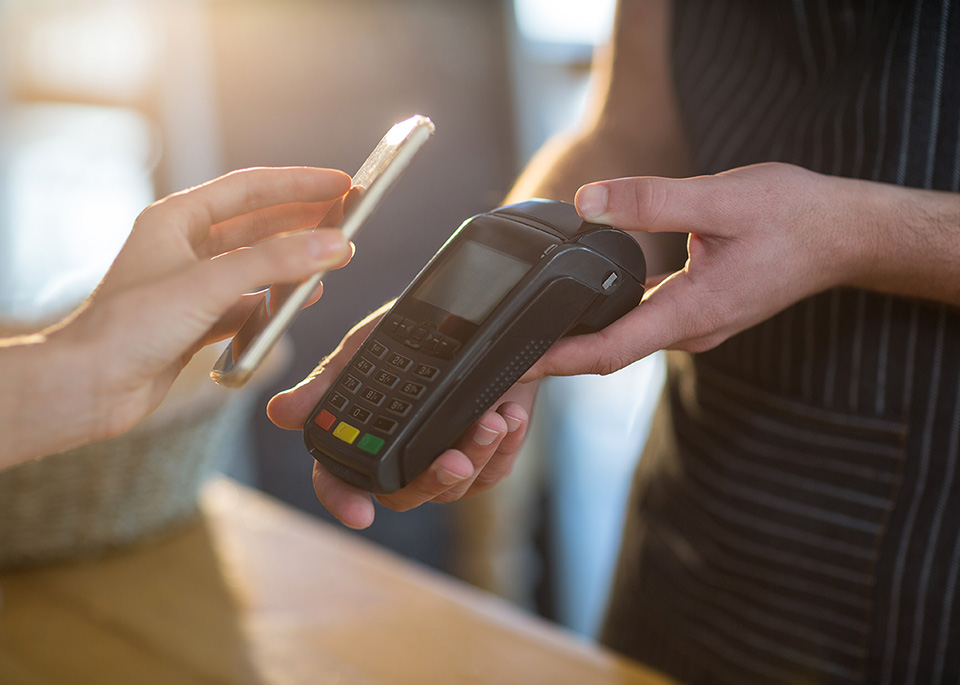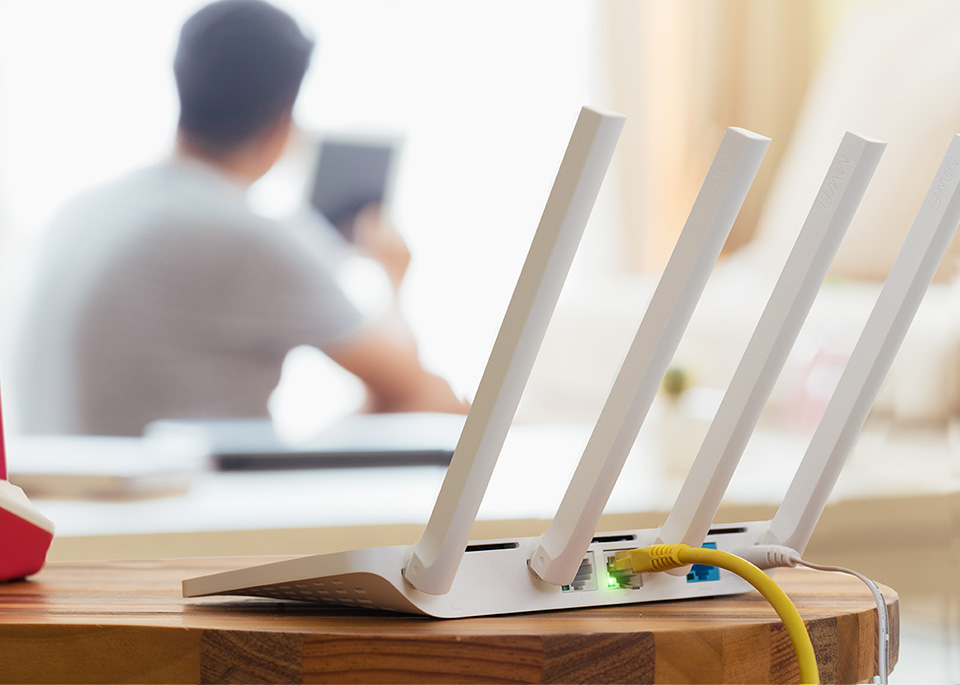 When it comes to transforming lives, there are many exciting possibilities. The sky is not the limit.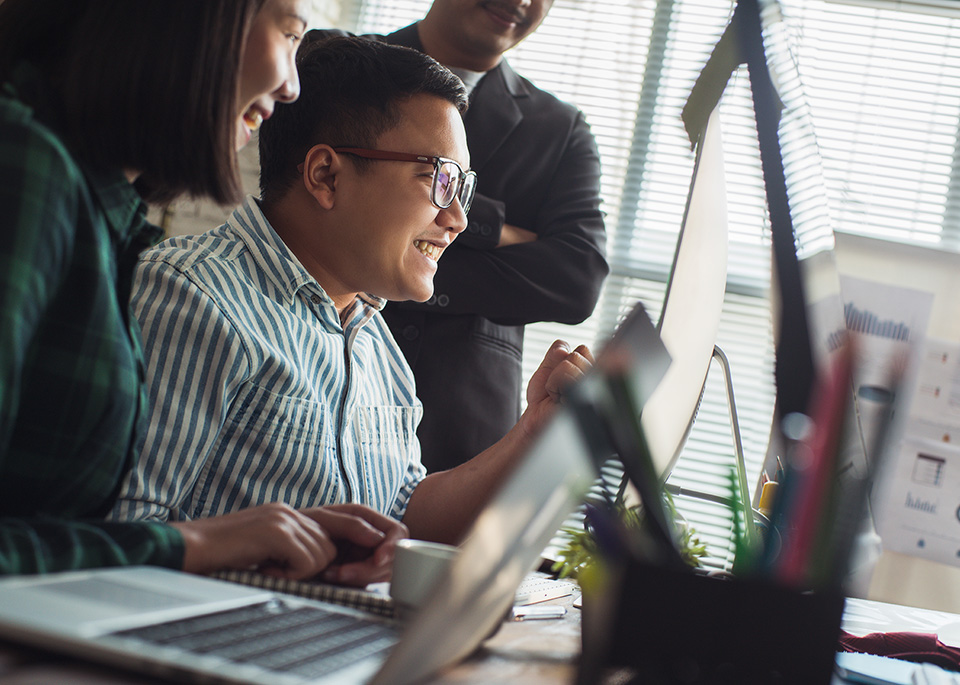 Our team of experienced engineers are complimented by younger engineers who bring with them fresh perspectives while still sharing Guthrie Engineering's passion for innovation & technology.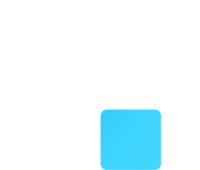 Our innovations go beyond the label of simply being "smart". Instead, they are supported by three key pillars and directed towards creating a positive experience to the end user. The three pillars are Stability, Possibility and Speed.
This approach in developing innovations has produced concepts that covers analytics, diagnostics and prognostics. We collaborate with technology partners, co-existing in the R&D space to co-develop automation, mechanisation, artificial intelligence, big data application, and IOT.