Guthrie Engineering has a remarkable track record in offering mechanical services in the built environment.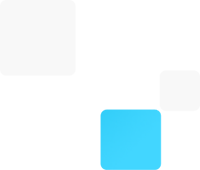 Our commitment to excellence has enabled us to complete complex projects that require deep expertise, sophisticated coordination and interdisciplinary insights. Our team of professionals work tirelessly to exceed the expectations of our clients.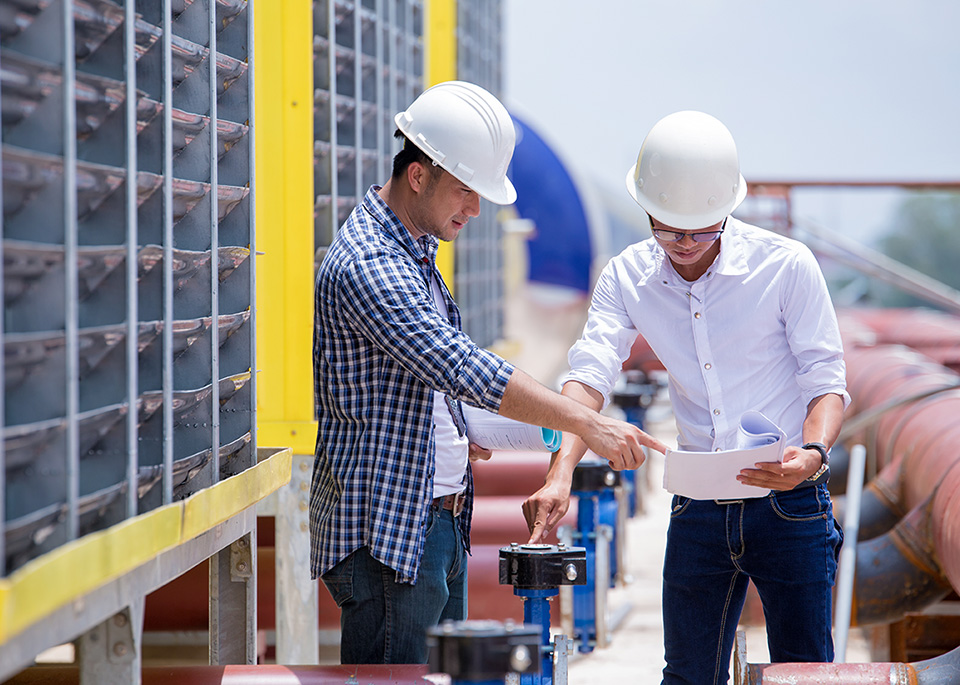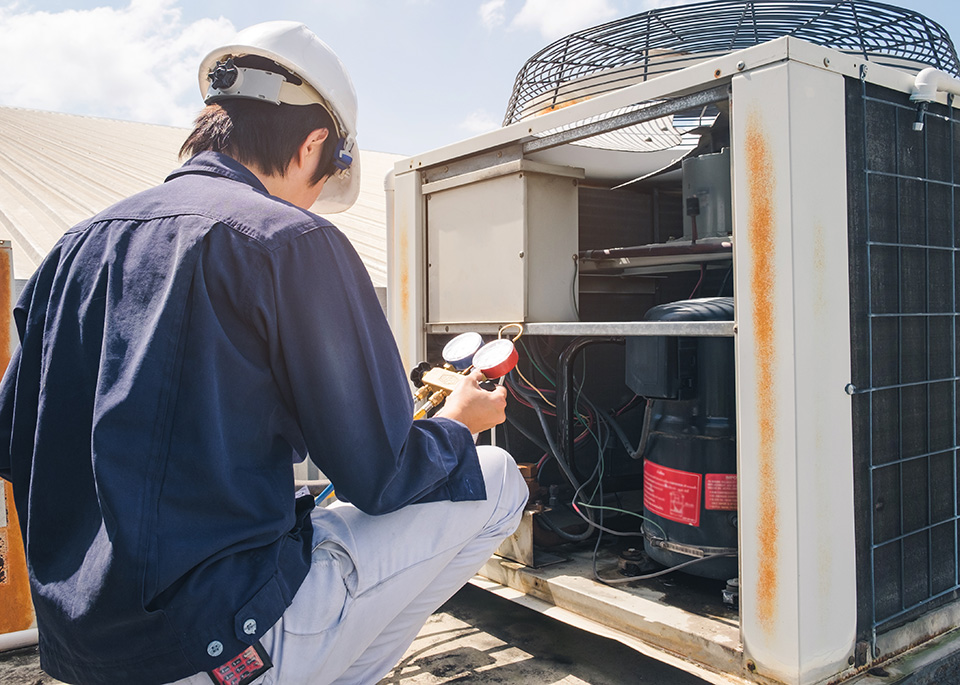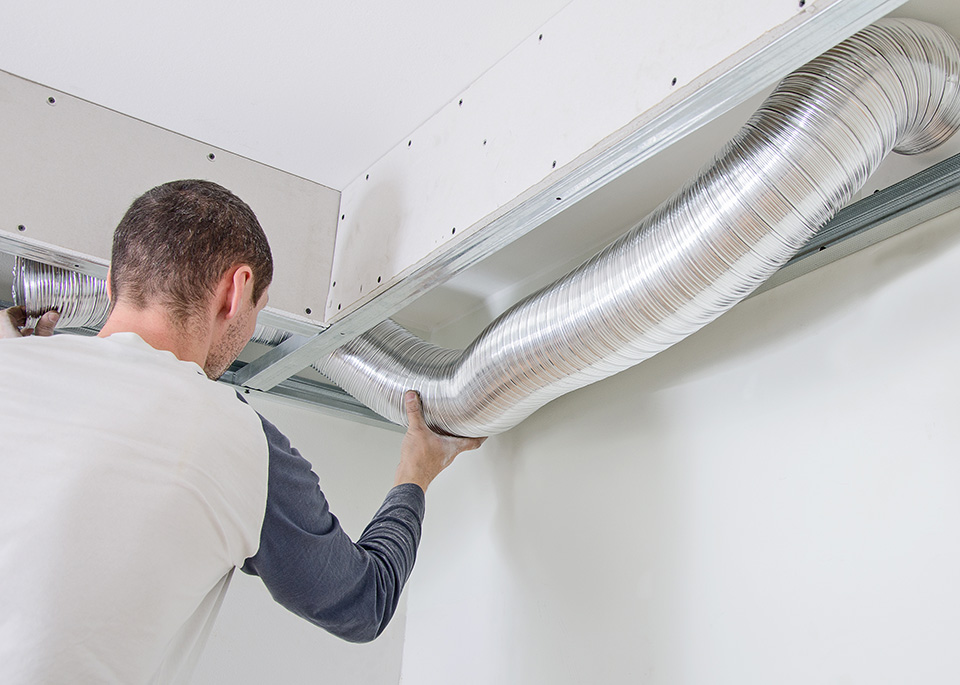 We are respected in the industry as a leading service provider for M&E building services.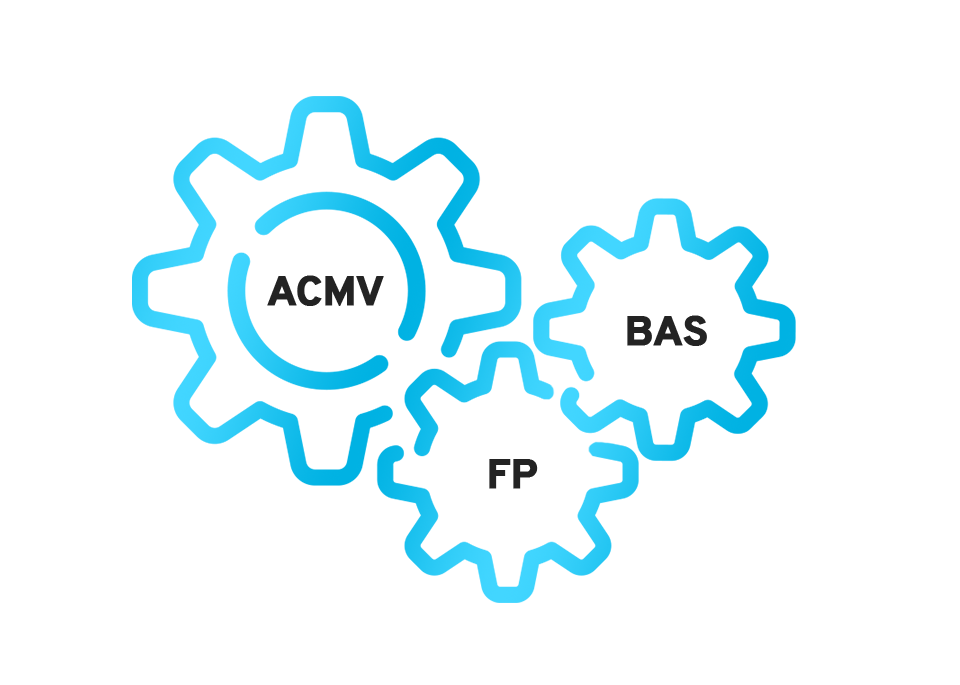 The company offers Air Conditioning and Mechanical Ventilation (ACMV), Fire Protection (FP) and Building Automation System (BAS) solutions under one roof. We are able to undertake complex projects that integrate multiple services in one package.