We are always on the look out for creative minds that are brave enough to challenge what is possible.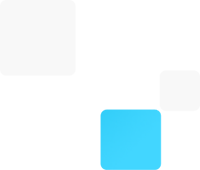 We Value and
Invest in Thinkers
At Guthrie Engineering we value and invest in independent thinkers who will go on to reshape the landscape and skyline of Singapore.
If you are looking for an exciting & dynamic career, where what you do will matter in the lives of Singaporeans from all walks of life, drop us an email and let's have coffee.